new
improved
fixed
Hubs
Platform
Content & Library
Apps
The latest innovation from Searchie is here. WisdomAI is an AI chat plugin that is trained on your audio and video content uploaded to Searchie. This means the AI chat will reference your content and your content only, so your audience, team, and potential customers will be able to interact with what is effectively a digital version of you.
Check out some of our examples on the WisdomAI launch page
here
and get started building your own plugin by heading to the Apps page in your account and clicking on the WisdomAI app. There is also a full guide available
in our Help Center
.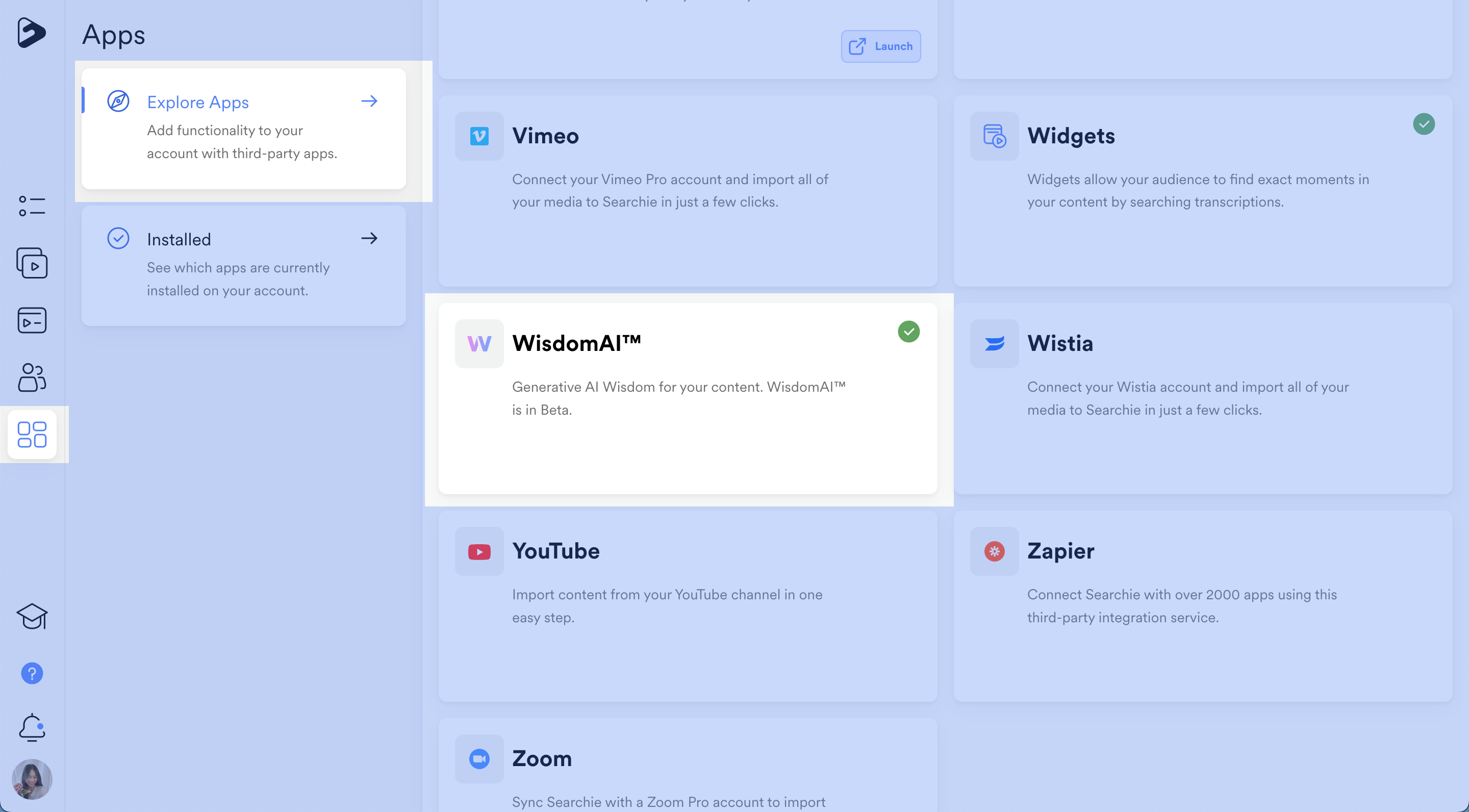 100 brand new Hub templates have been added to your account! Head over to the
template browser
to check 'em out and create a beautiful Hub in just one click.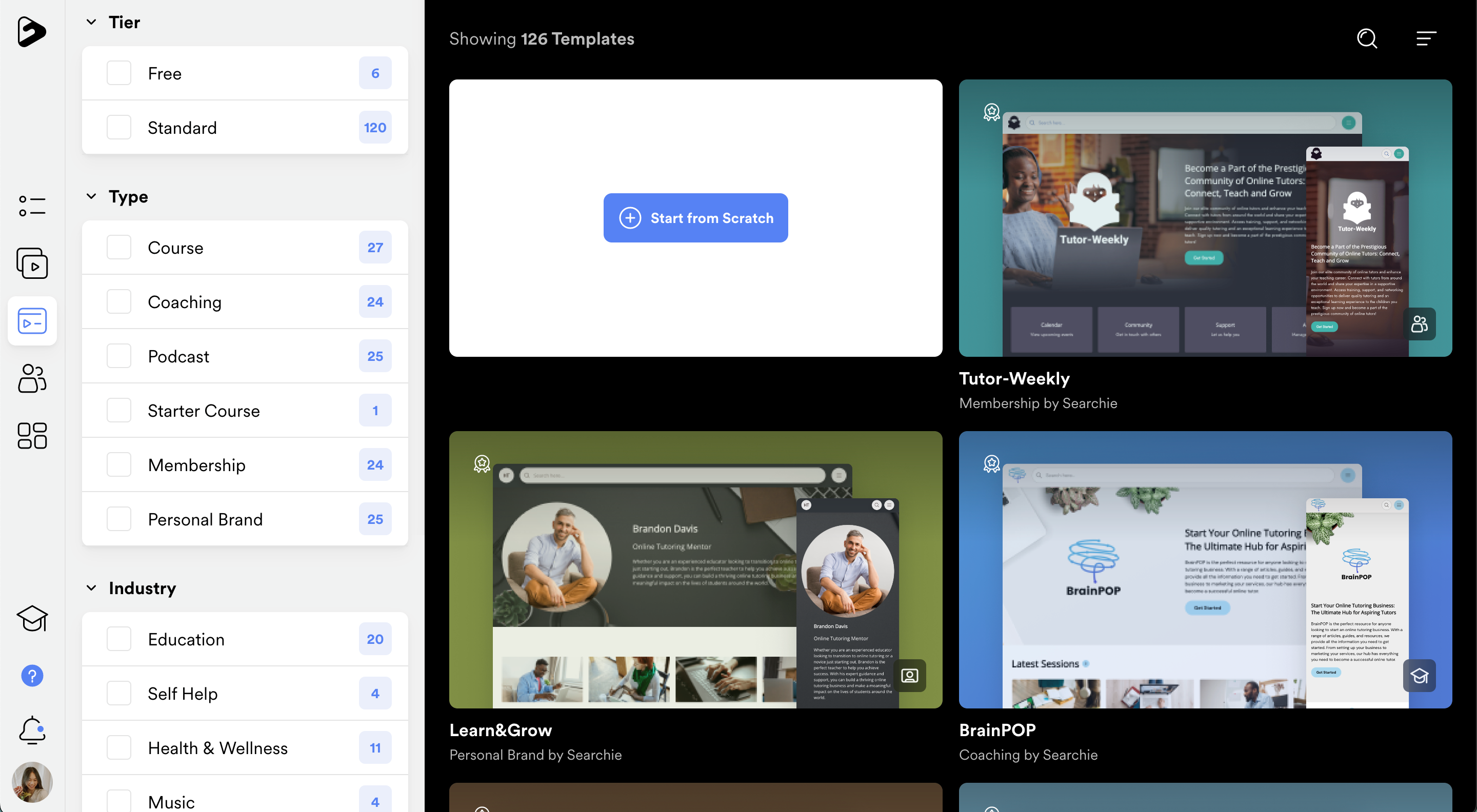 You can now connect to your YouTube channel. Simply paste your channel URL into the field on the YouTube app slide-in to start importing your videos to Searchie.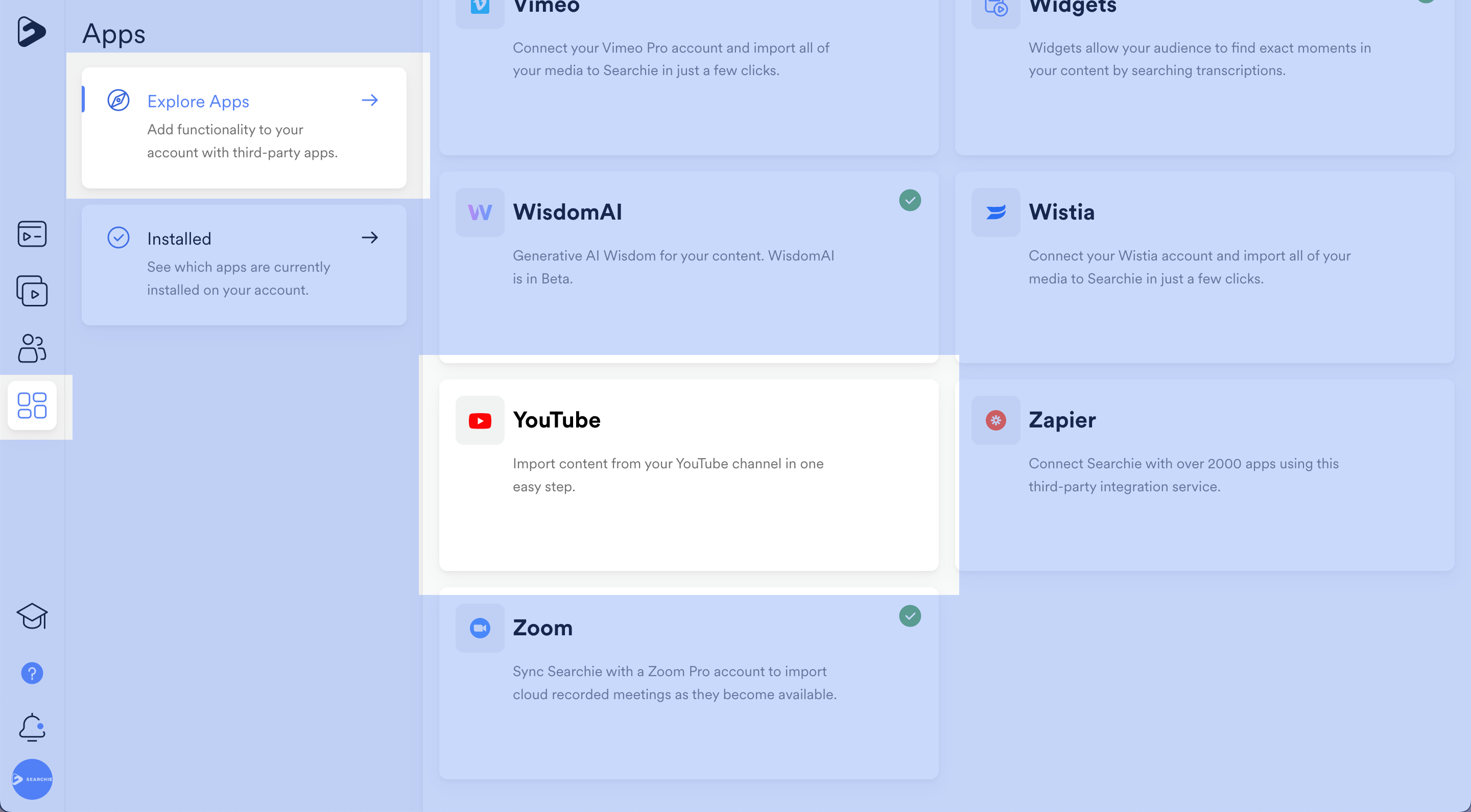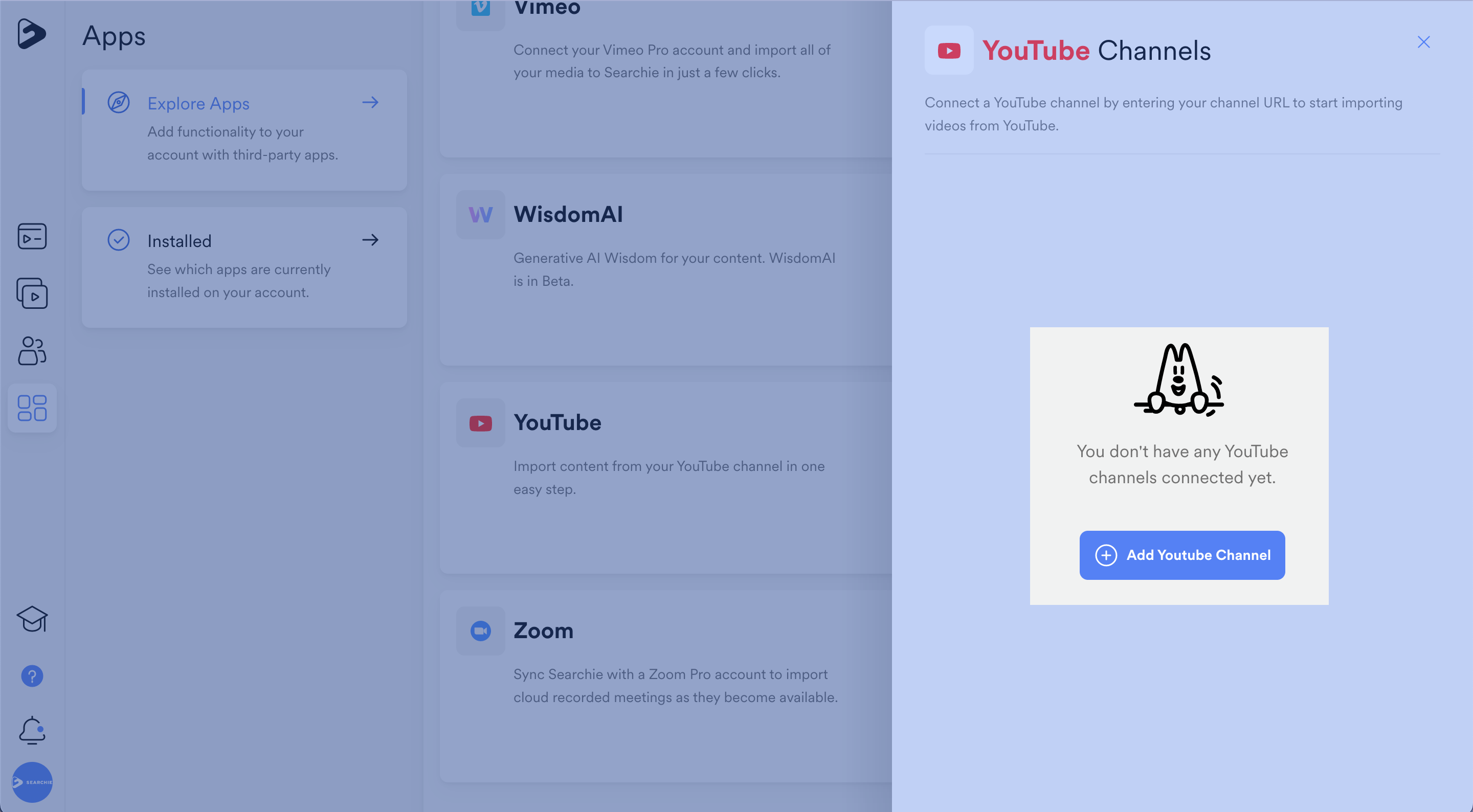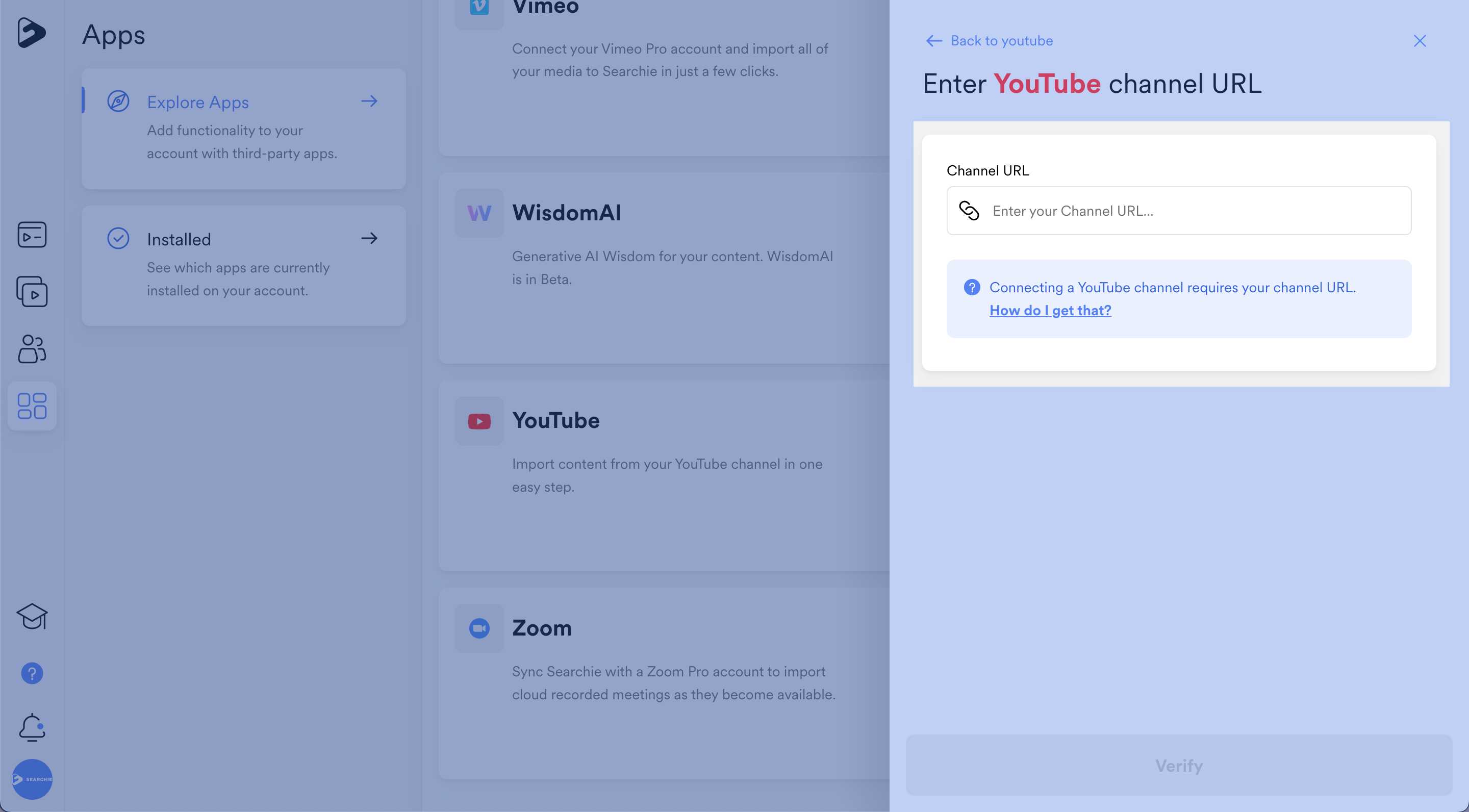 Hub Editor Update & Icons
We've overhauled the layout of the section settings so each element has its own dedicated styling and customization options. Click directly on any element in the preview to check out its customization options.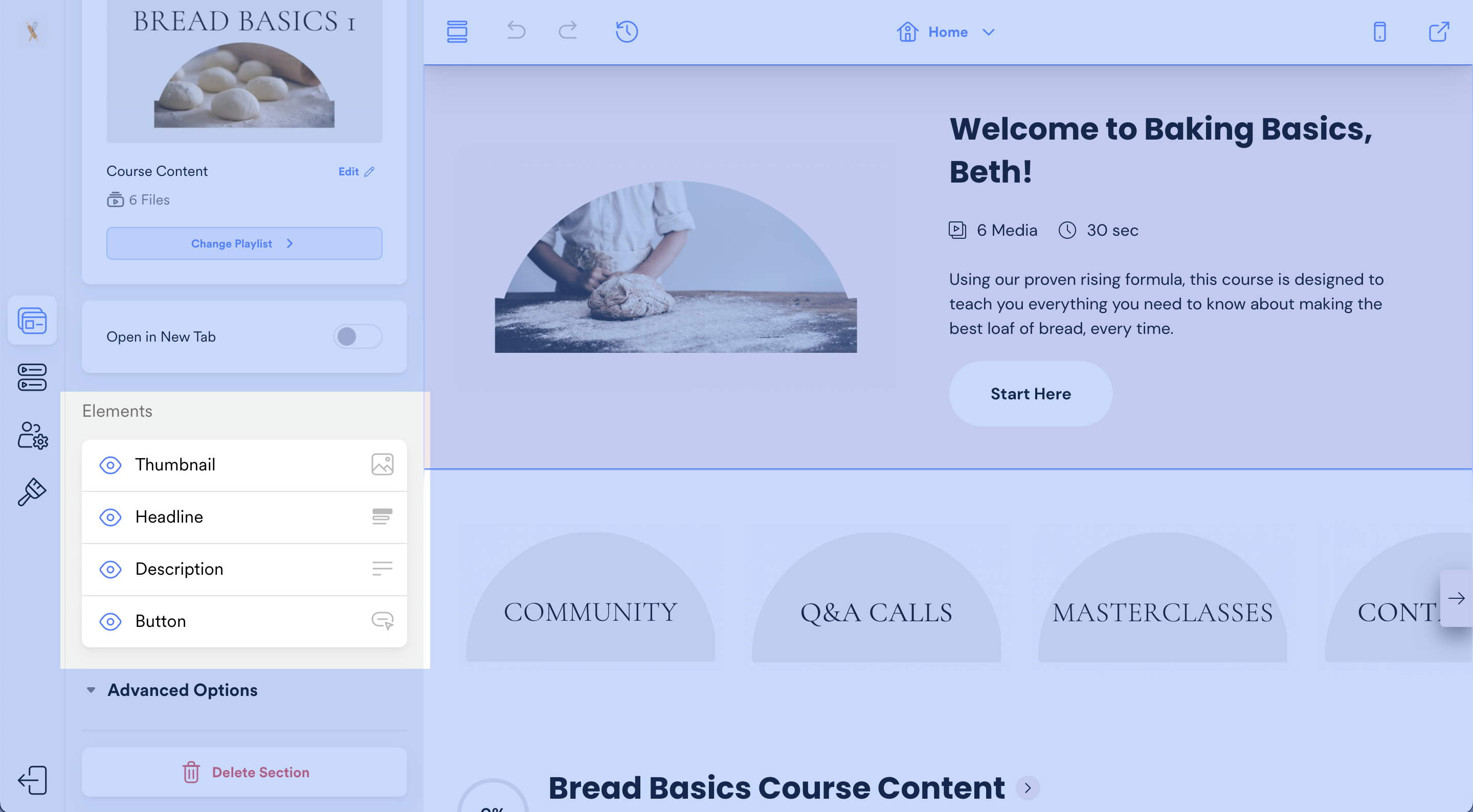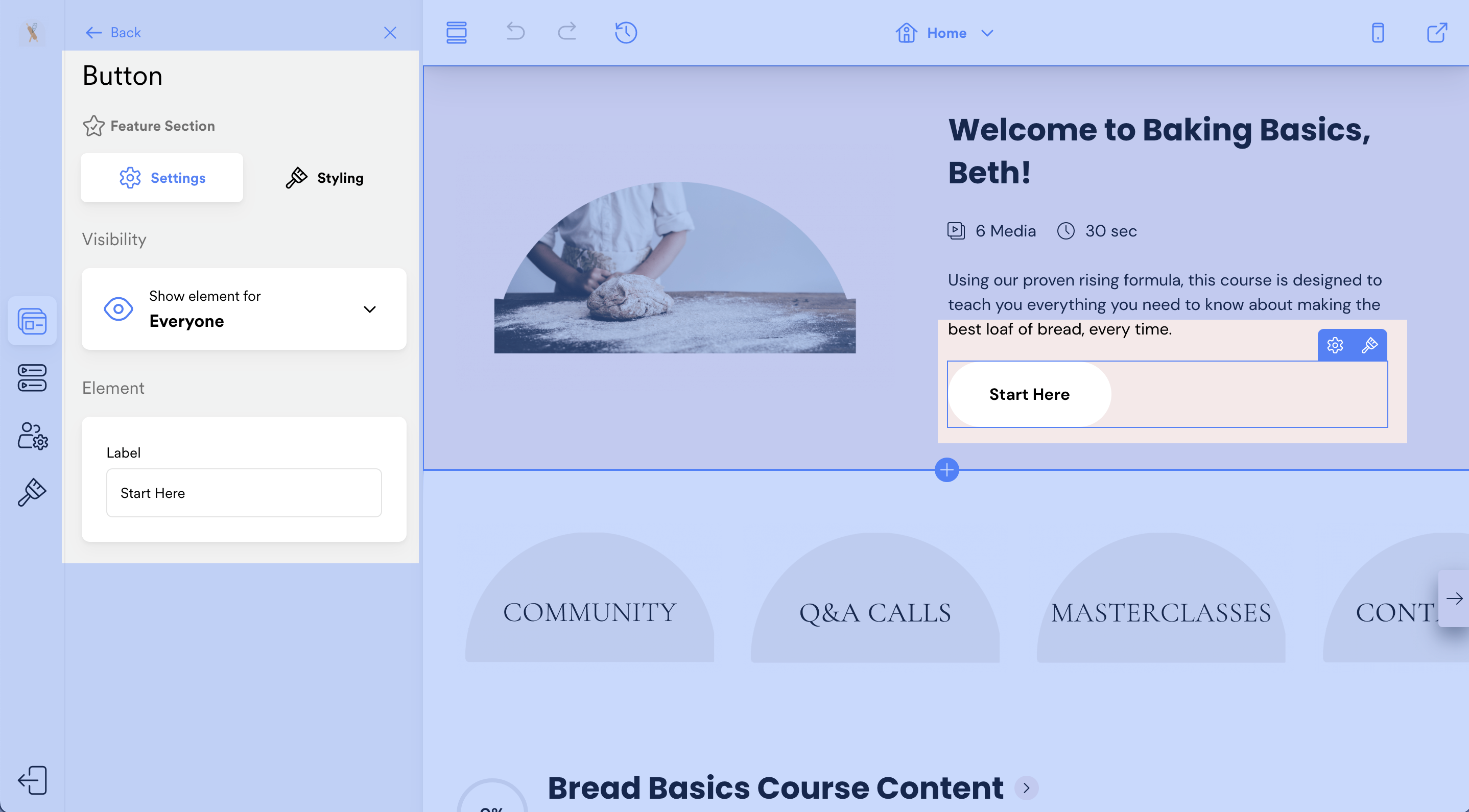 You can also now add icons to buttons, custom cards in scroll and grid sections, menu items, and columns.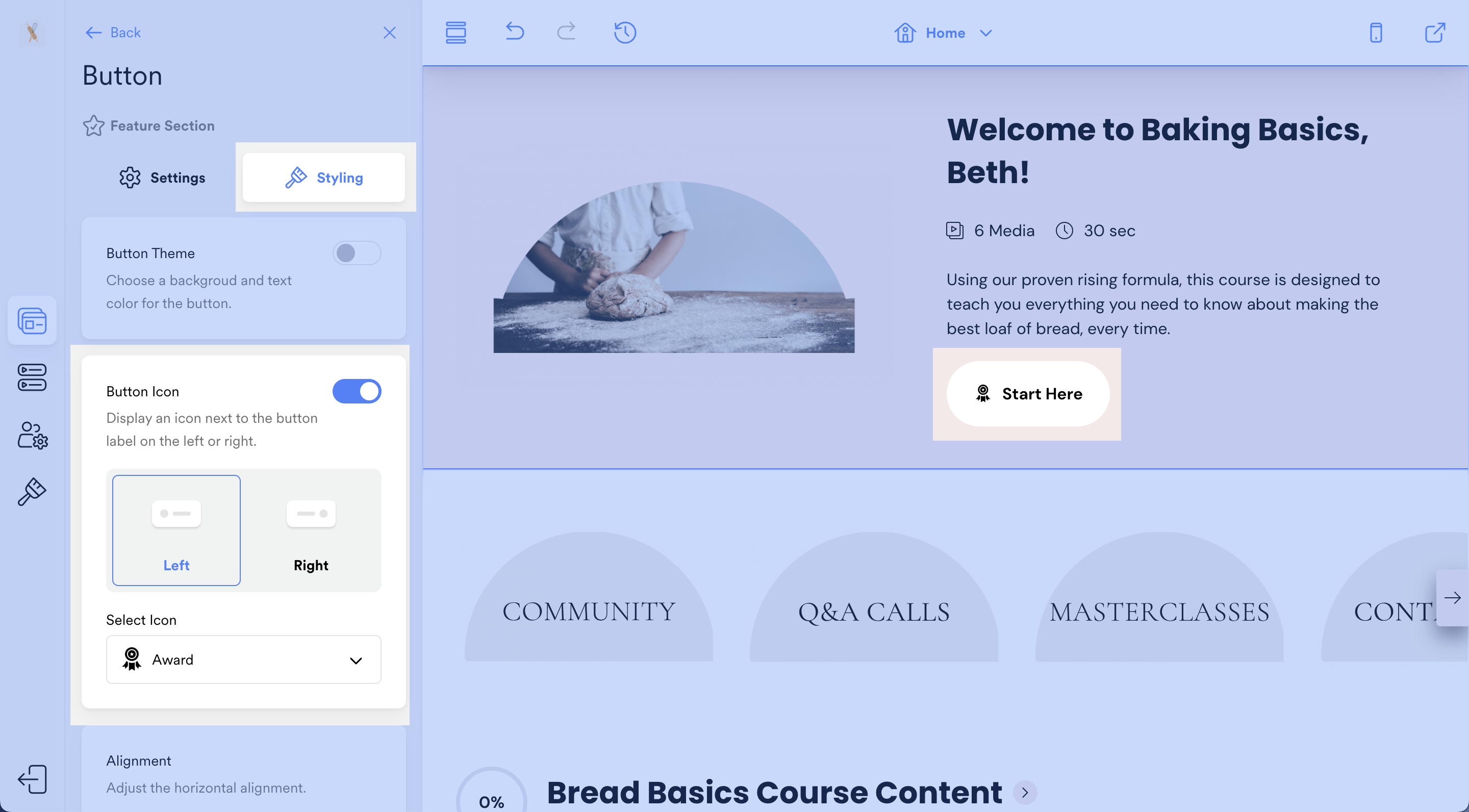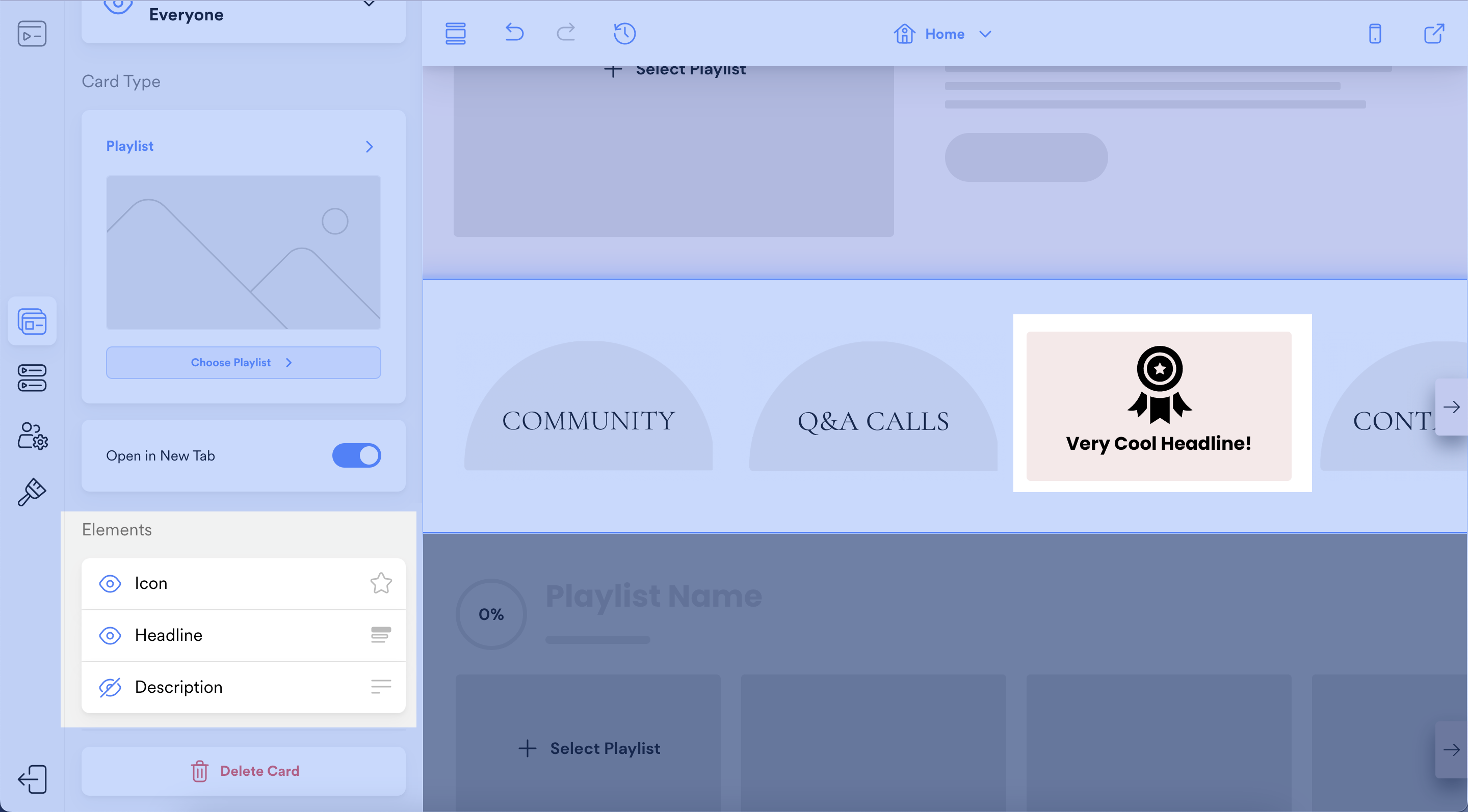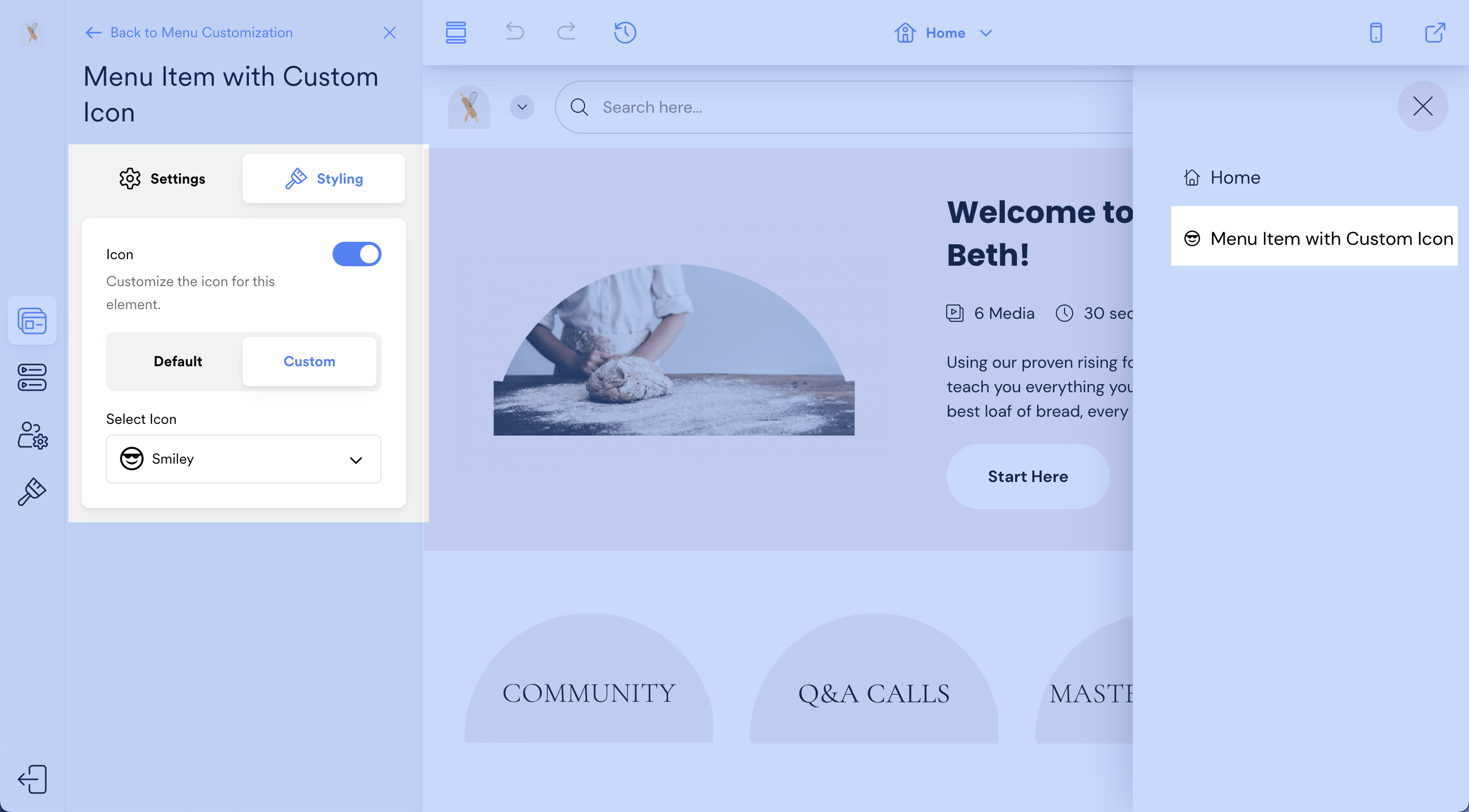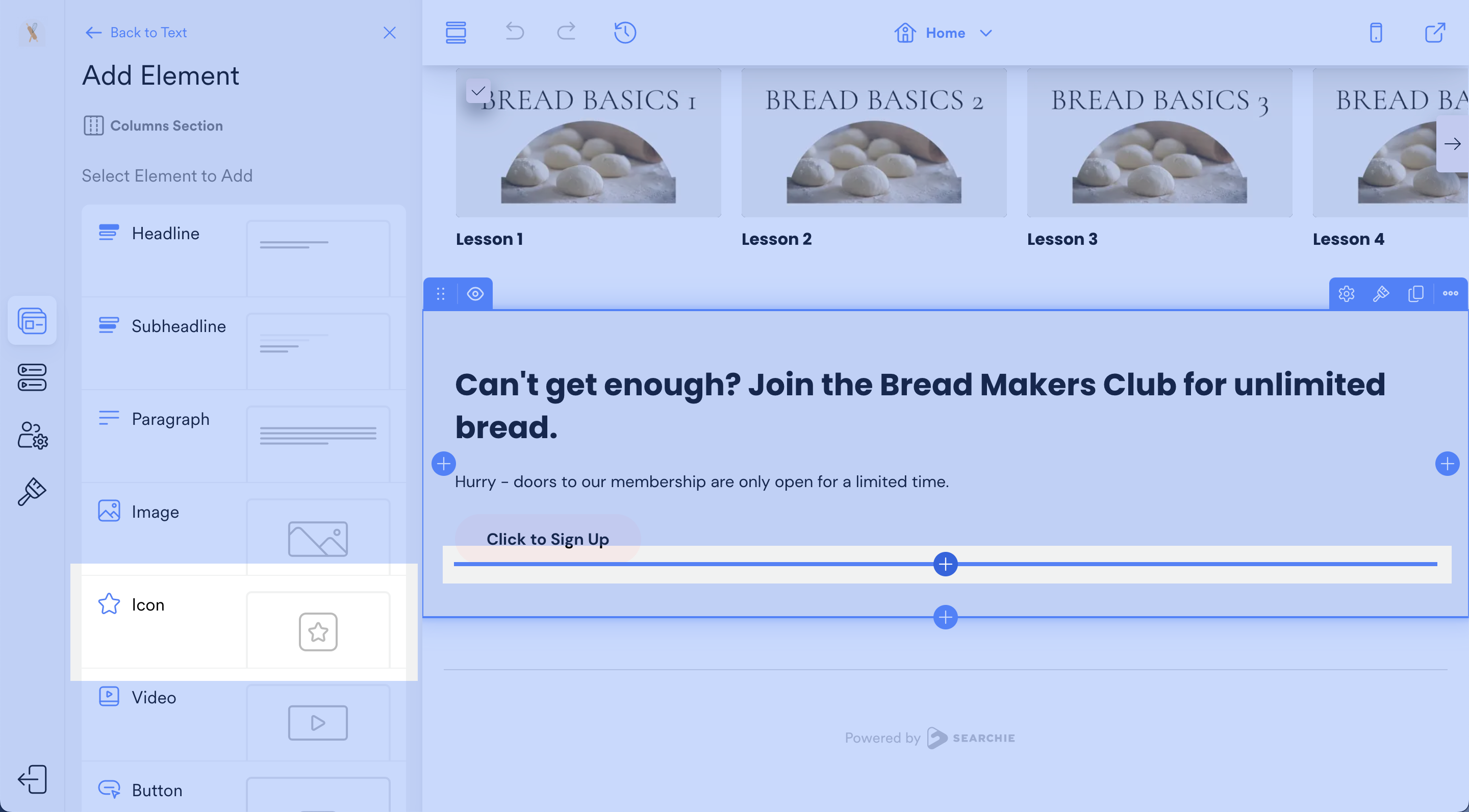 New Transcription Languages
We've increased the number of languages we support to a whopping 47(!) including specific dialects like European Portuguese, Gulf Arabic, Canadian French, Swiss German, US Spanish, and more.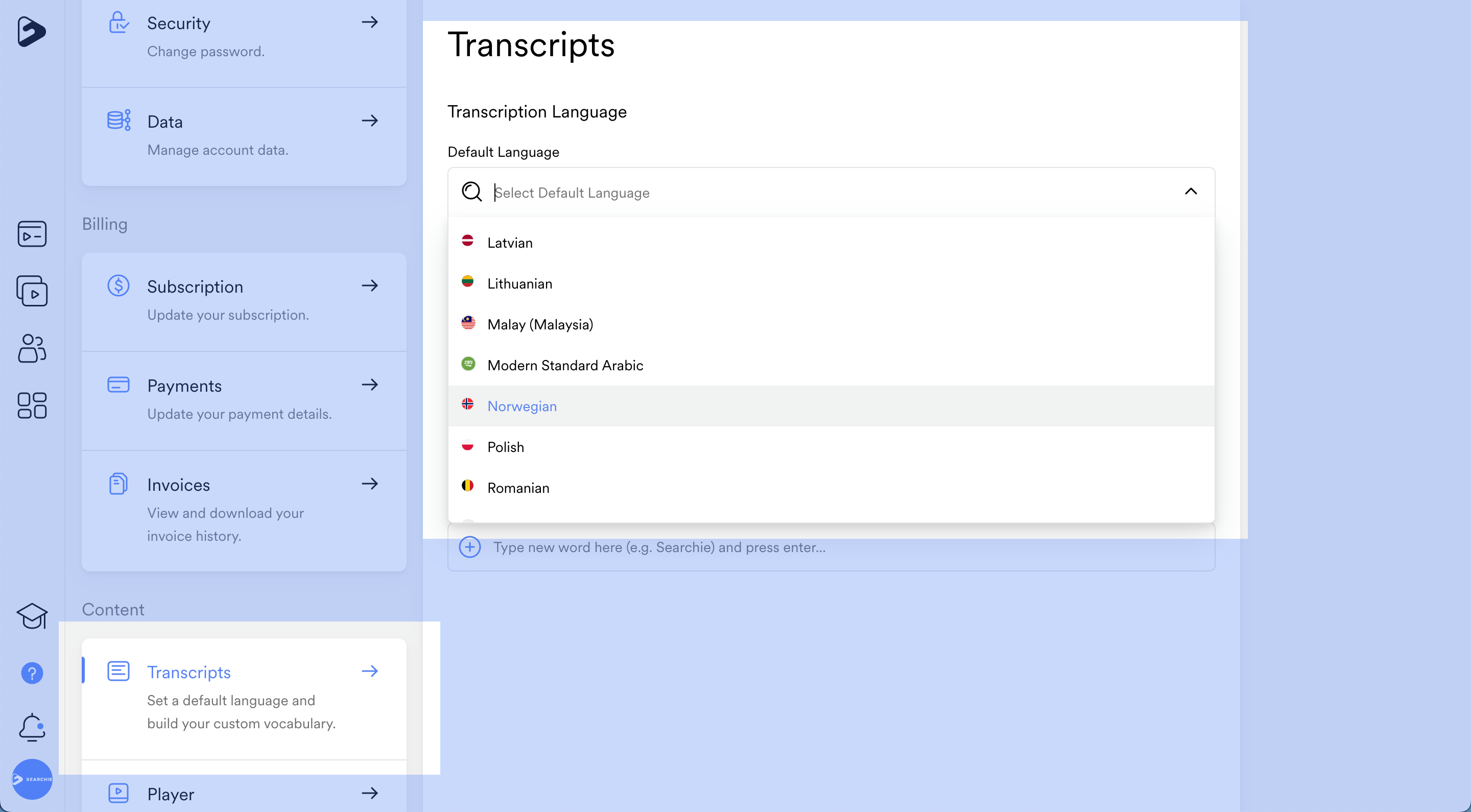 There is a new home for onboarding in Searchie- the Getting Started page. Be sure to go through this list of items to get you started and check back often to see if we've added any new tasks for you to complete.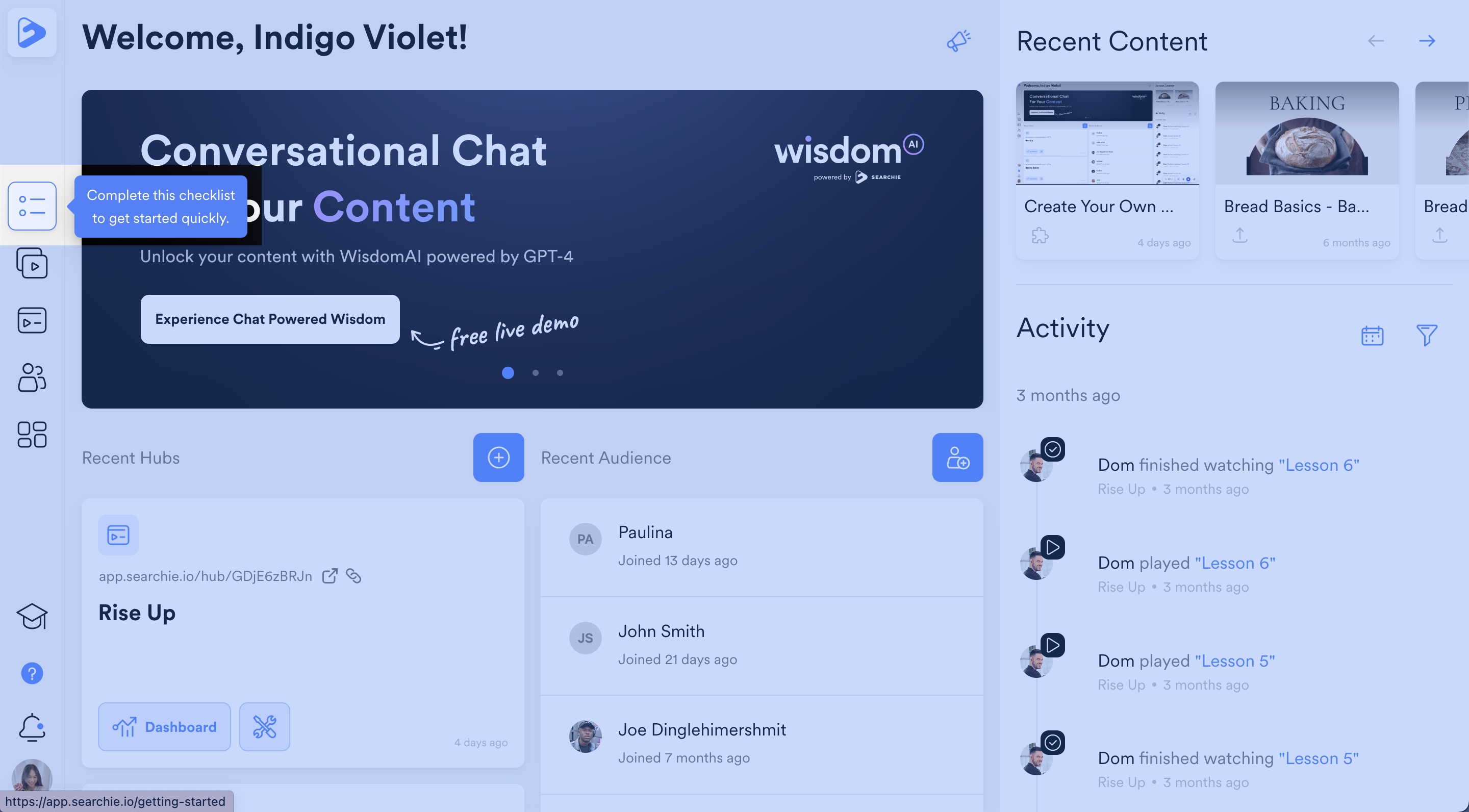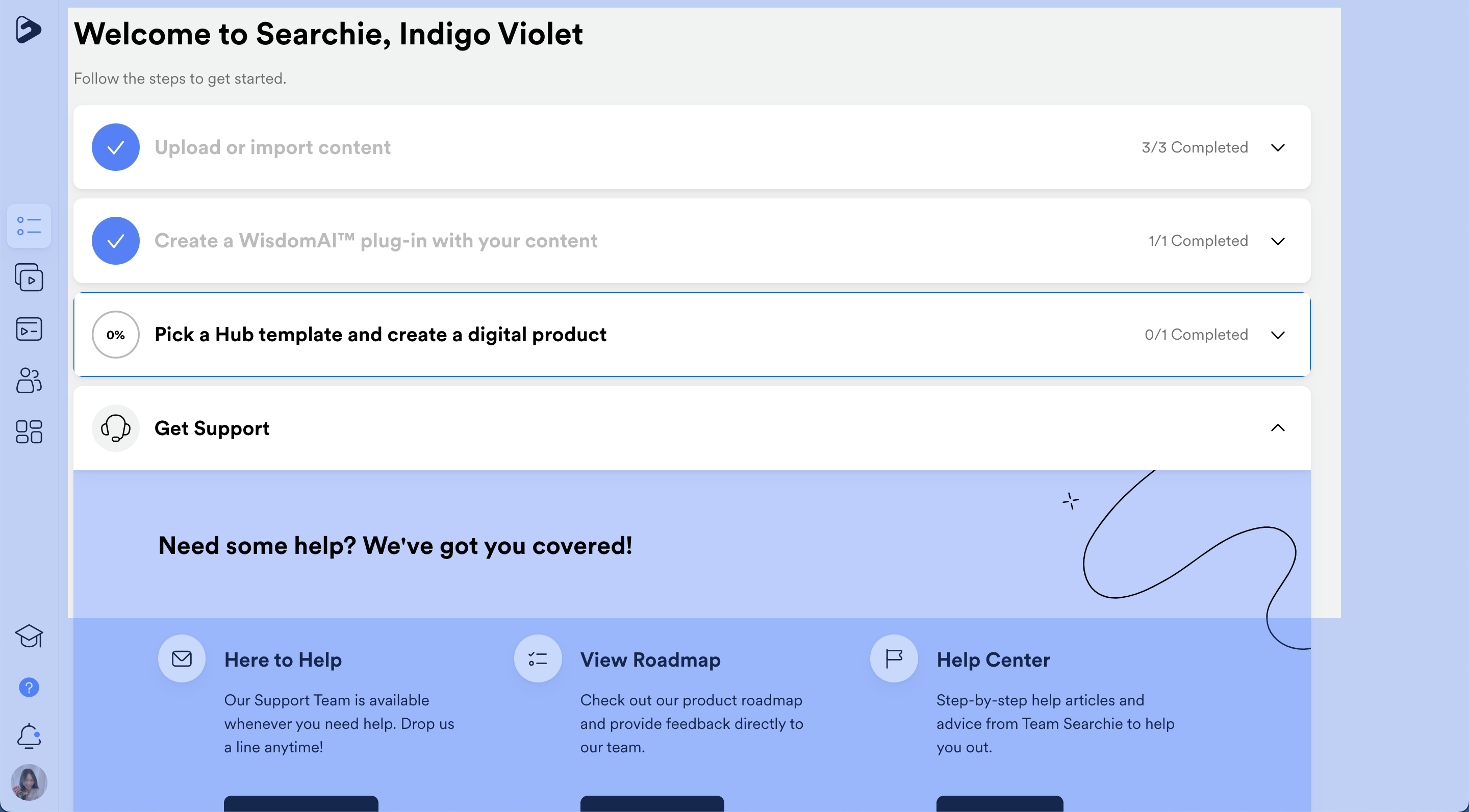 To go along with these spotlighted updates, a large number of minor improvements and bug fixes were included in this release across the entire platform.