new
improved
fixed
Hubs
Platform
Content & Library
Users can now change the icon associated with a menu item by visiting the Styling tab for that menu item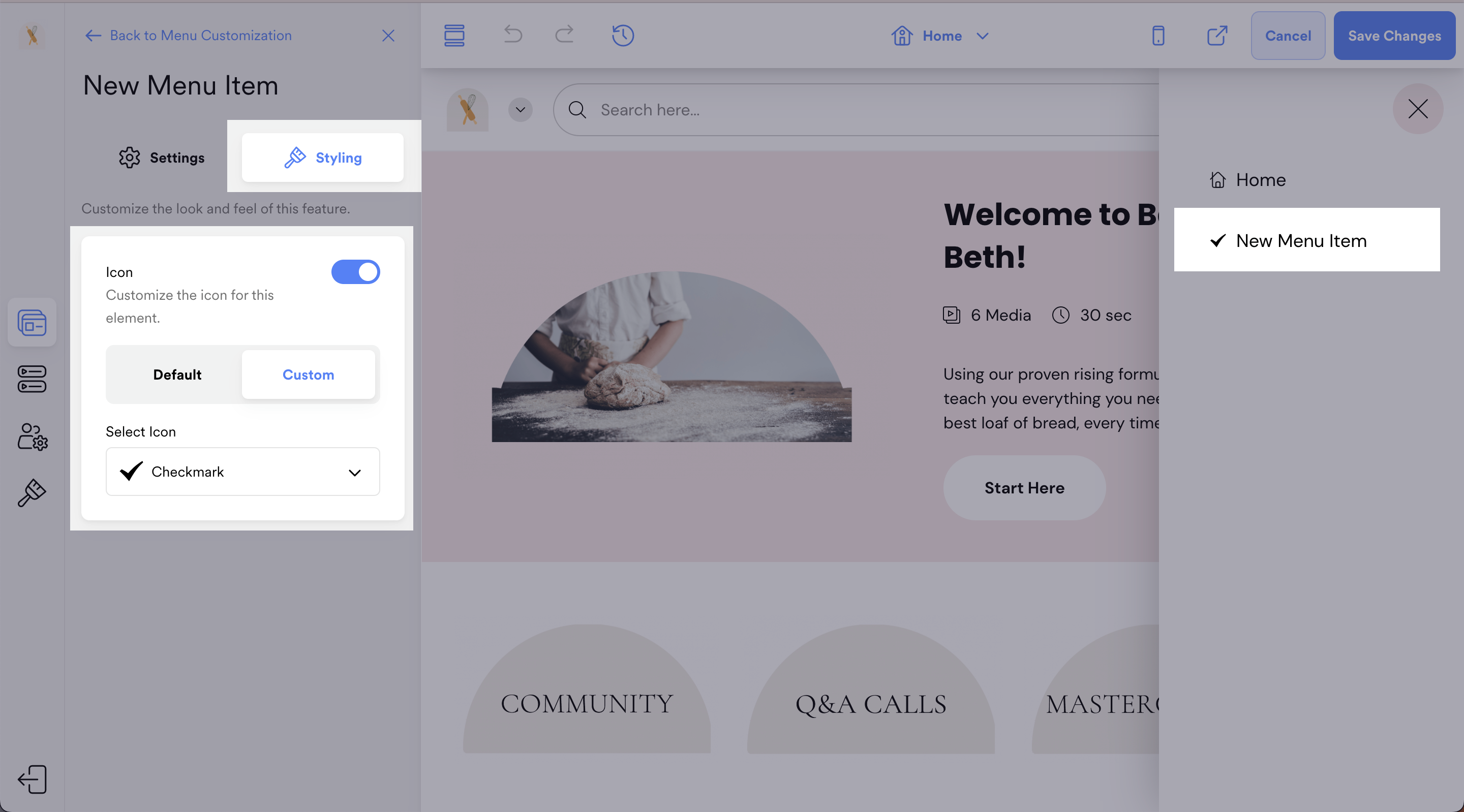 More icon customization options will be rolled out in the next release as well, so keep your 👀 peeled for those!
There is now a nice little blue highlight around the section you're editing to help you understand where your changes will take shape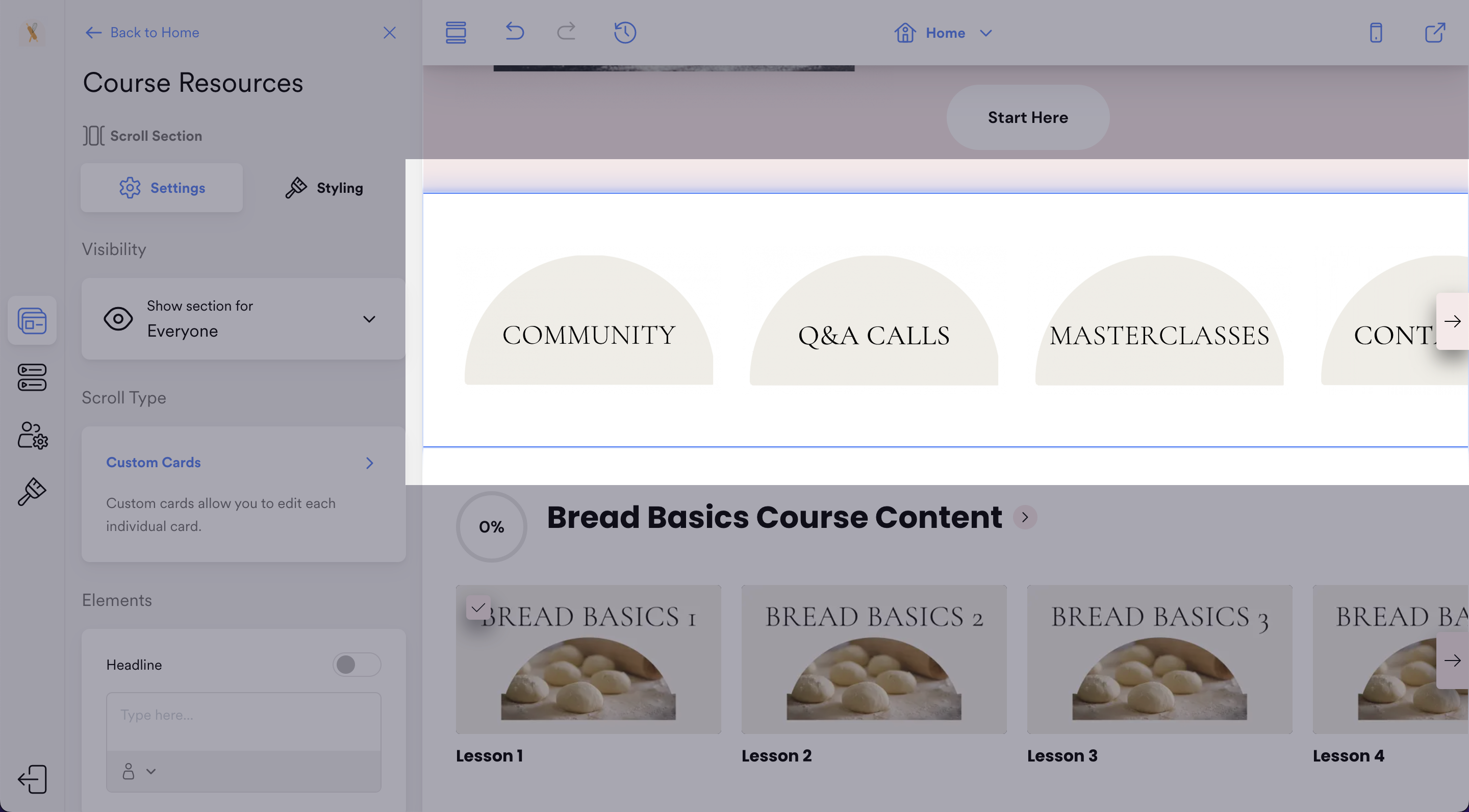 We're paving the way for an influx of new Hub templates by updating the template browser to use dynamic icons based on the type of template
Fixed an issue where video element thumbnails using a portrait orientation would stretch unintentionally
Fixed a couple of rare bugs when adding certain default pages as menu items in the header menu
Fixed an issue where transparent images would have a blurry replica of the image used as the background
Downloading the CSV version of a transcript now actually produces a file in .csv format
Fixed all of the "Learn more." hyperlinks so they now redirect to articles in our new Help Center
To go along with these spotlighted updates, a large number of minor improvements and bug fixes were included in this release across the entire platform.